Soma is a SATURDAY NIGHT church!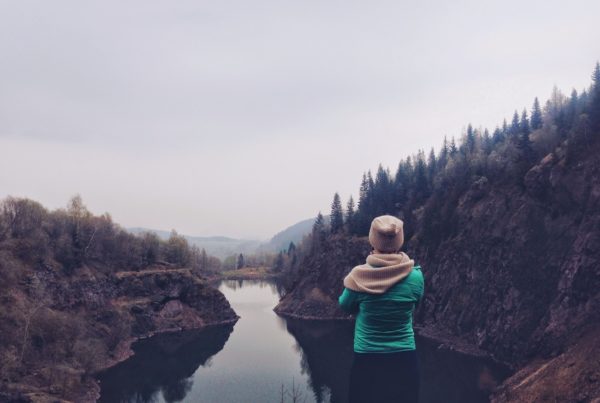 For forty years I was a non-believer.  I believed in a higher being, but not a divine one.  I did not believe in God, Jesus, or the Holy Spirit. I was not raised in a…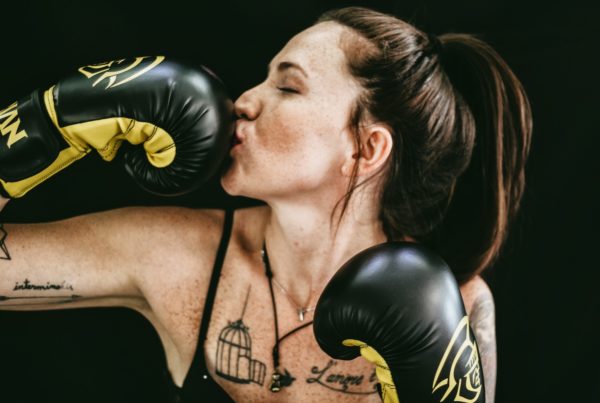 As an M.D., I'm always reading articles, medical and otherwise, in search of help for my patients. And as a Christian, I strive to find the ultimate truth--God's truth--in these articles. Recently I've been reading…
I work for a Physical Medicine and Rehabilitation clinic. At the clinic I strive to incorporate traditional medicine with alternative remedies that have scientific support, as well as Christian principles. One medical presentation I watched…
Soma is passionate about helping people choose The Way, know The Truth, and live The Life of Jesus Christ!