Soma is a SATURDAY NIGHT church!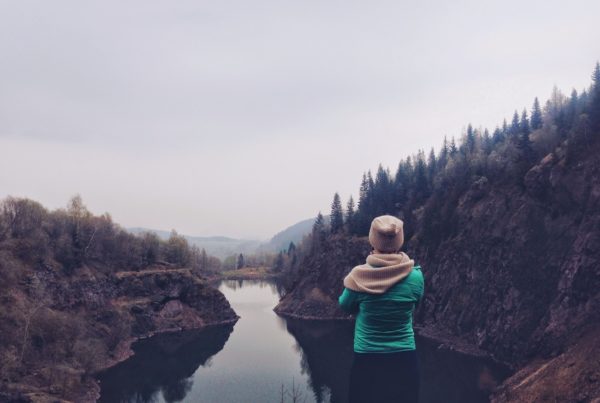 For forty years I was a non-believer.  I believed in a higher being, but not a divine one.  I did not believe in God, Jesus, or the Holy Spirit. I was not raised in a…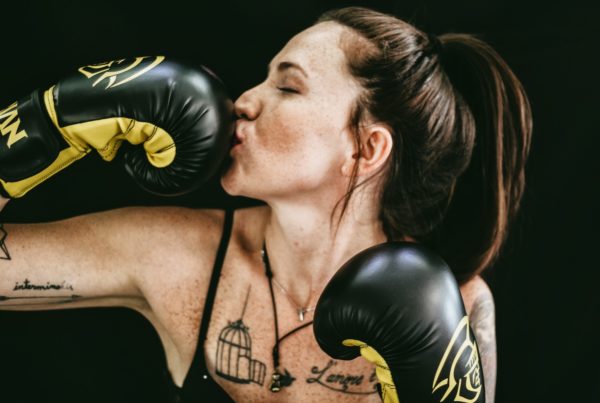 As an M.D., I'm always reading articles, medical and otherwise, in search of help for my patients. And as a Christian, I strive to find the ultimate truth--God's truth--in these articles. Recently I've been reading…
I work for a Physical Medicine and Rehabilitation clinic. At the clinic I strive to incorporate traditional medicine with alternative remedies that have scientific support, as well as Christian principles. One medical presentation I watched…
Lori's Story
"We were disappointed and hurt by church and said we would never go back…" Watch Lori's testimony of how God restored their faith in Him and His Church…
Soma is passionate about helping people choose The Way, know The Truth, and live The Life of Jesus Christ!