Soma is a SATURDAY NIGHT church!
Through the years of ministry, I have spoken to so many who struggle with fear and anxiety. It can hit like a tidal wave at any moment but the consensus say the middle of the…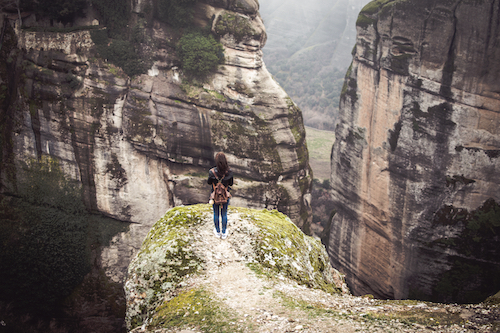 Don't freak out. Talk to Me. Don't freak out. Trust Me. Come to Me.  First. Before your spouse, your parents, your friends. Before Facebook. The peace you yearn for is only satisfied when it is…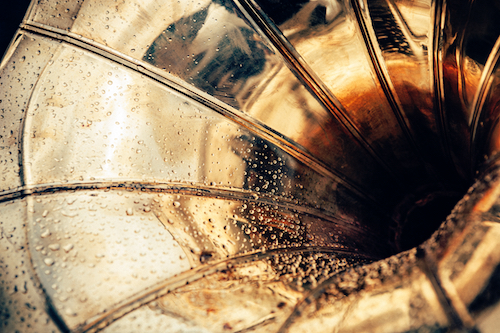 Simplify To Amplify One of our elders recently preached a sermon entitled, "Revived." Of the many impactful words he shared, one of the phrases that really stuck with me was, "When God calls us out…
Lori's Story
"We were disappointed and hurt by church and said we would never go back…" Watch Lori's testimony of how God restored their faith in Him and His Church…
Soma is passionate about helping people choose The Way, know The Truth and live The Life of Jesus Christ!